The Ark of Noah is a place of redemption where those impacted by domestic violence, sexual assault and life's challenges go from crisis to confidence by being equipped, educated and empowered through their trials.
We assist domestic violence and sexual assault survivors in the transition process from victim to survivor to conqueror.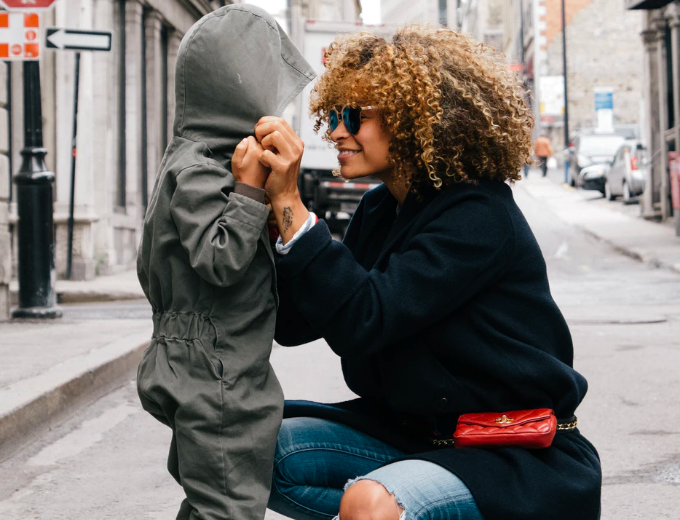 Community education is key in helping us stop and prevent domestic violence. Domestic violence doesn't discriminate and anyone can be affected.
Our services will equip clients with the tools they need to transition to a place of safety and freedom.
We are empowering clients to become CONQUERORS and fostering a place of support and empowerment to truly turn life's lemons into lemonade.
The Ark of Noah is a safe haven for survivors to find a way back home to themselves.
We provide support to individuals who have endured traumatic experiences as they return to the path of full independence. This includes offering programs to equip them with the tools and resources they need to effectively parent or co-parent survivors of abuse, educational and career assistance, and self esteem workshops for adults and teens.
Abuse doesn't discriminate...
Women experience intimate partner violence
Men experience intimate partner
violence
Calls placed to domestic violence hotlines on a typical day, nationwide
Of people who are injured by intimate partners actually receive medical care for their injuries
Our Story — Cassandra and Noah
Have you heard the saying, "What happens in this house, stays in this house"?
This idea can take on many meanings, but for me, what it symbolized was silence. Today, I bravely admit, I am a conqueror of domestic violence. In 2014, my life changed. I moved to Dallas, took on a new job role, met the "man of my dreams", and for the first time in my life experienced intimate partner violence.
Guilt, shame, borderline depression, and low self-esteem took over me. I endured what seemed like a tsunami of never ending storms. I hid. I smiled on the outside. I was silenced. But God! My pain turned into purpose.
It was my experience that led me to understand, live through it, heal, and finally speak my testimony. Out of my abuse, my pain, my lowest point, God gifted me Noah. That's when my journey began.
In navigating our legal system, my interactions with law enforcement, and the undeniable disbelief of my experiences, I birthed my son and my God given vision, THE ARK OF NOAH.
Get involved.
Join the conversation.
Learn how you can support survivors through your donation or getting involved with our organization.
We need support from donors like you to help us continue offering community workshops, empowerment programs and raising awareness about domestic violence and sexual assault.